We believe in the dignity and worth of each student and recognize and importance of his/her responsibilities of his/her fellow men in the world community.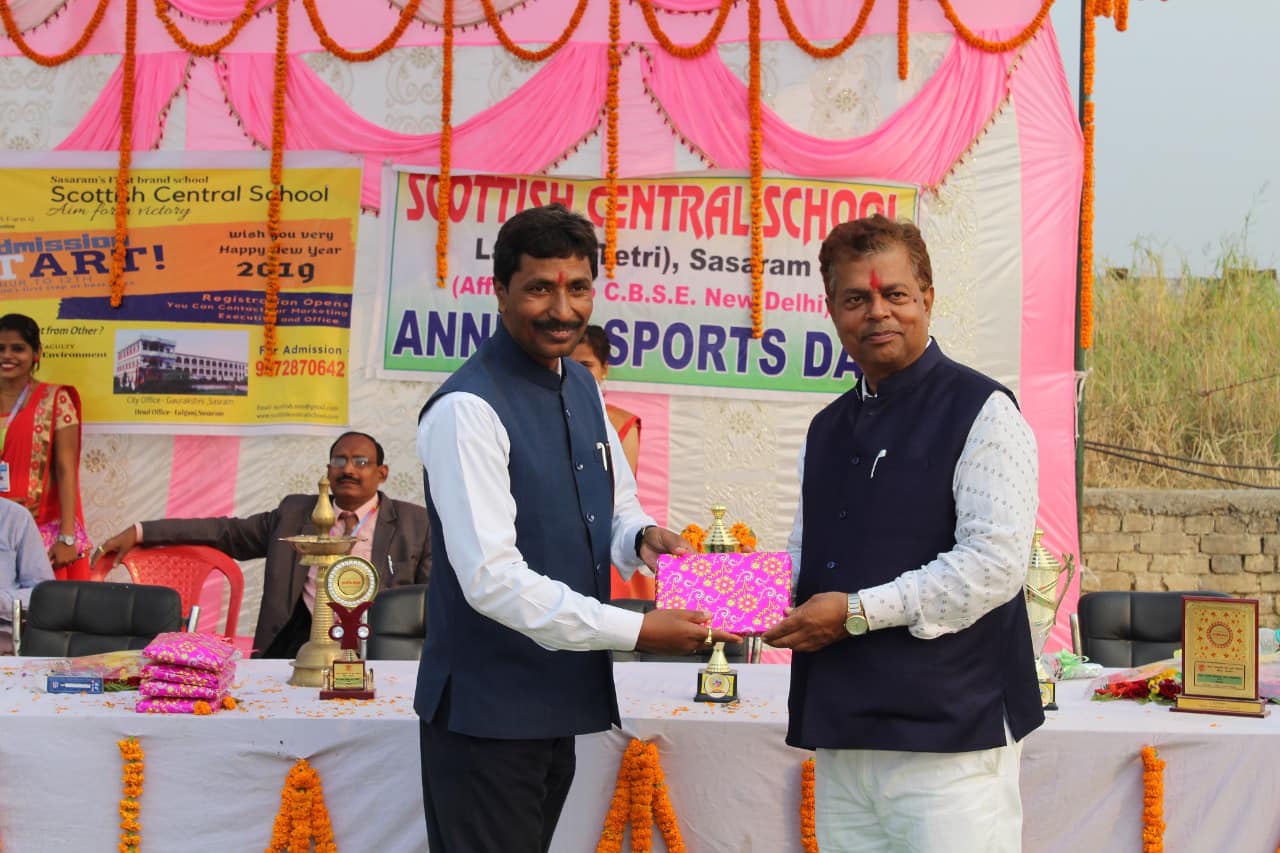 Best School For Your Children
Scottish Central School was established in the year 2013. This school is run by a group of highly qualified professional, who are found of spreading education in the way of child's moral, mental, physical and social development. This school embodies some of the good features of school with emphasis of Indian culture and values without raising the cost of education.
Book A Seat For Your Children
----------------Our
Gallery------------
Scottish Central School, are responsible to our students, parents and guardians to the environment. We inhabit and to the society we serve. We are further committed to the development of strong ties with guardians who are the compass that guides our endeavour to see all round development of their children.